English
German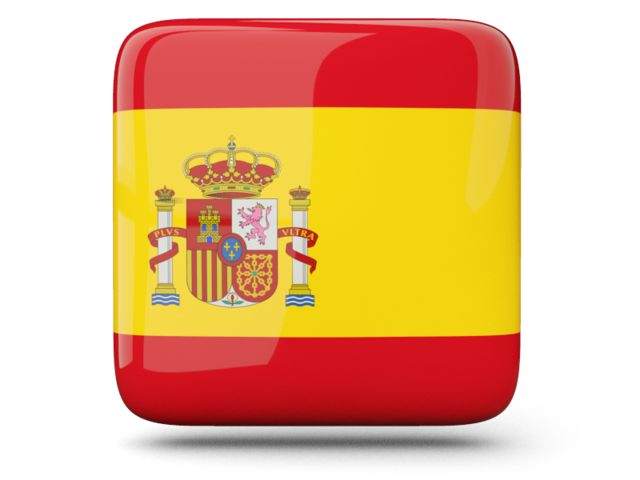 Spanish
Our specialties are 4×4 excursions and activities in the beautiful virgin nature of Nerja and its surroundings.
The activities are prepared for everyone, children or adults, families, couples, singles, groups or companies, everyone is welcome to participate in the activities.
Nerja is located on the Costa del Sol, in the south of Andalusia. The excursions take place in the adjacent Tejeda, Almijara and Alhama Natural Park, which belongs to one of the most beautiful and impressive landscapes in Spain.
The experienced mountain guide who will accompany the participants has great cultural knowledge of the flora, fauna and history of the area, has known the region and its people, its customs and traditions for more than 27 years. The visits are carried out in Spanish, English and German.
We are open to meet the individual wishes of our customers, whether on certain 4 × 4 routes, hiking or combined routes.
For example, trips can be booked to areas that the average visitor cannot reach, to the typical remote white villages, to discover their culinary delights, their wines, their art and their culture.
Likewise, we offer day trips to Malaga, Ronda, Granada or Gibraltar in small groups of up to 6 people, to see the curiosities of the city, with or without a guide.
Did you find our website interesting? Do you want to participate in any of the activities offered?
Unforgettable outdoor nature adventures await you!
Our 4×4 Tour
Get to know our 4×4 Tour that offers a real and imposing impression of the beauty of the Andalusian mountains with their associated flora and fauna. The panorama of the mountains and the virgin coast is unique, indescribable and spectacular.
Click here to see our 4×4 tour in detail
Get to know our Tours
See our different tours that we do to Malaga, Ronda, Gibraltar and Granada. Get to know their customs and enjoy the charm of each of them.
Get to know Nerja
Visit Nerja an area of ​​beaches, each one different, with sand and crystal clear blue water.
Get to know its wonderful landscapes, we will be happy to guide you, so that you have an enjoyable experience.
Click here to see more information on Nerja
Contact us today. We look forward to meeting you!
Our phone: +34 952 030 465
Mobile 1: +34 653 810 643
Mobile 2: +34 695 936 895
Do you have questions?
You can always reach us by email, by filling in the form below: