English
German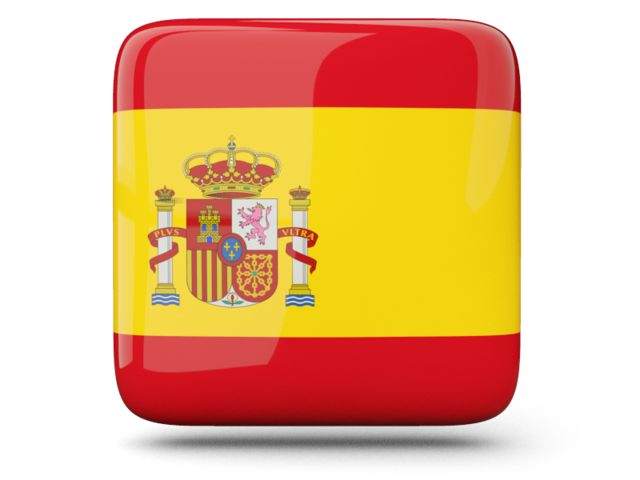 Spanish
Nerja sits on the Costa del Sol about 50 kilometres from Málaga on the N 340 national road, which marks the eastern part of the province. Once a small fishing and farming village it now has a population of around 22.000.
With 16 kilometres of clear blue beaches, water sports fans can enjoy water skiing, scuba diving and sailing.
The beautiful mountain range of Sierras de Tejeda, Almijara y Alhama, flanks the coastal town. Designated a natural park in 1999, the rugged region covers 40,000 hectares of the Granada and Málaga boarders. Nerja belongs to a region called the Axarquia, which is known for its attractive white villages that date back to Moorish times. A perfect area for hikers and climbers, the highest peak, La Maroma, stands 2,065 metres high.
Fortunately, Nerja escaped the high-rise boom of the 60s and 70s that hit so many coastal areas. The town centre and most of Nerja still remains unchanged with whitewashed houses, geranium-laden balconies and winding narrow roads. In the heart of Nerja sits the world-renowned Balcon de Europa (Balcony of Europe), a palm-lined promenade on the edge of a cliff with spectacular panoramic views of the Mediterranean and mountains. Once, a great Moorish castle dominated the area. Next to the Balcon de Europa stands the 17th century church of El Salvador. The area brims with tapa bars, cafes and restaurants.
Undoubtedly, one of the greatest local attractions are the Cuevas de Nerja (the caves) located in Maro, which belongs to the Nerja district. Among other pre-historic remains and archaeological treasures, one finds 20,000-year-old cave paintings and enormous natural caverns. One has been converted into a concert hall that hosts ballet and musical performances each summer during the International Cave Festival.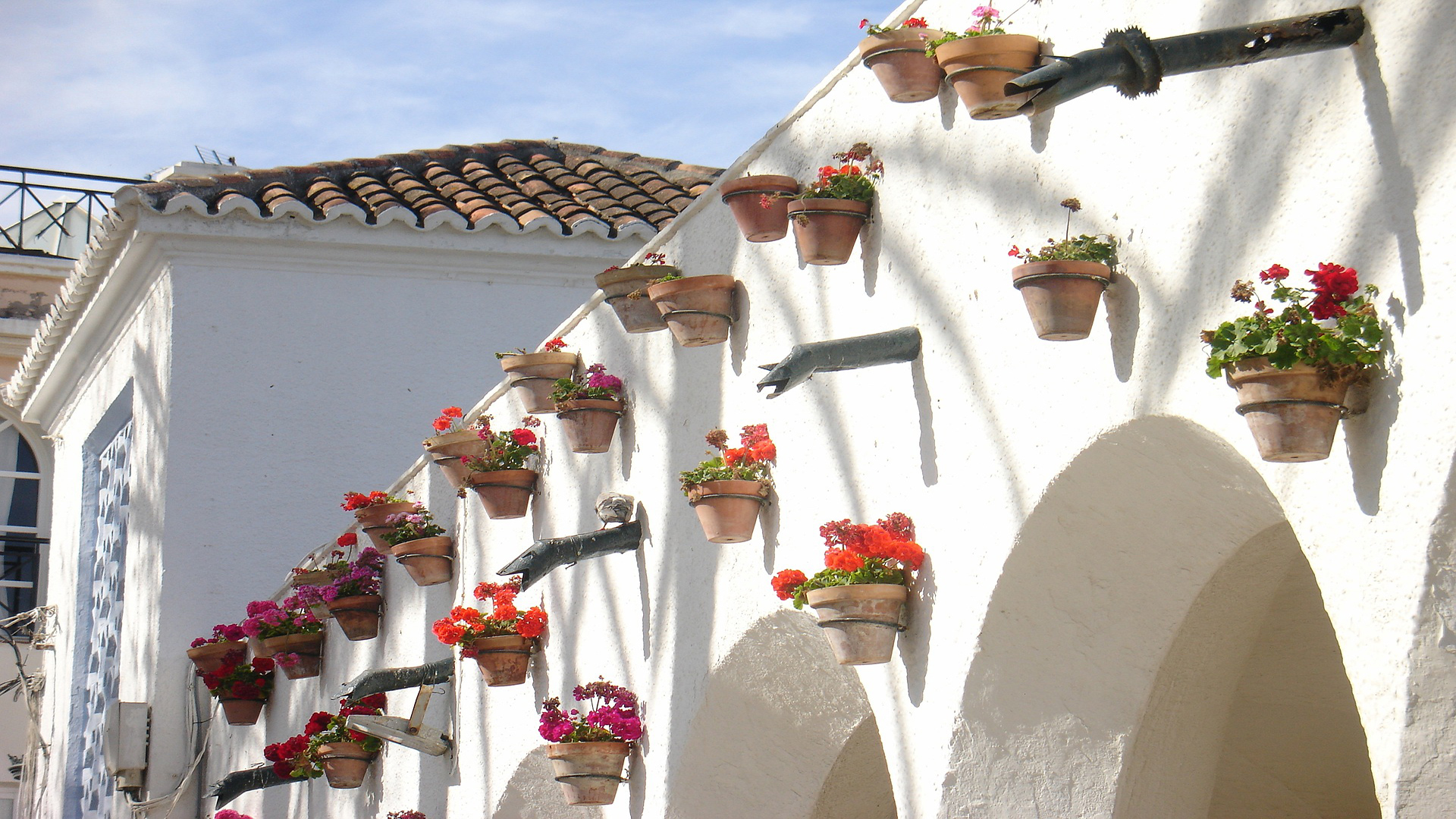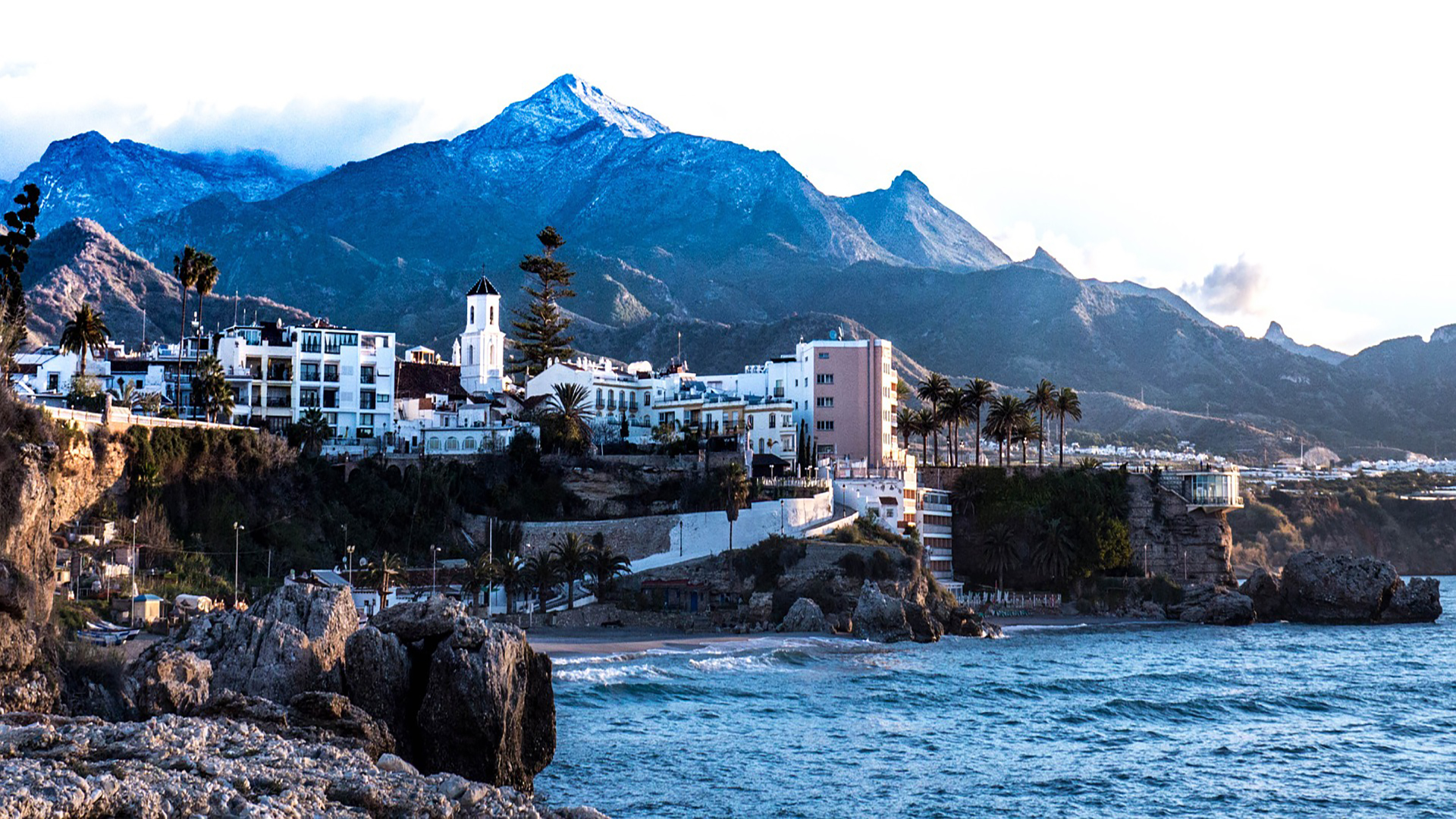 Contact us today. We look forward to meeting you!
Our phone: +34 952 030 465
Mobile 1: +34 653 810 643
Mobile 2: +34 695 936 895
Do you have questions?
You can always reach us by email, by filling in the form below: