English
German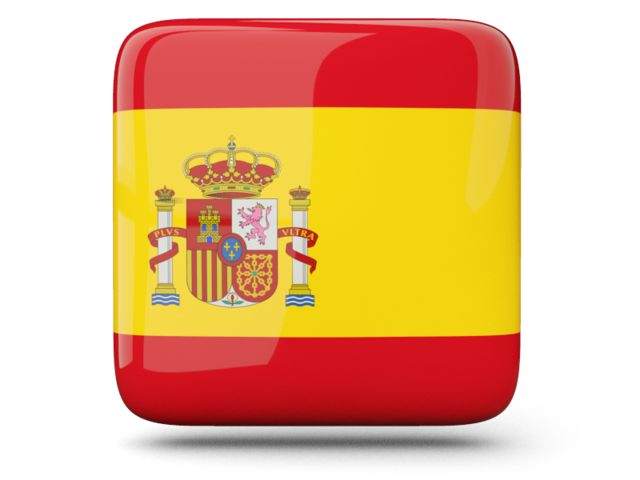 Spanish
I, Daniel Dumitru, and my wife, Angélica Casas Martín, have lived in Nerja for many years. Angélica arrived in November, 1989 and I in January, 1990. Since then, I have worked in the tourism sector in a number of capacities, including as a tourist guide and driver. We speak Spanish, English and German.
Río Chillar 1990
Playa El Playazo 2016
We offer standard, whole or half-day, 4 x 4 tours to the Parque Natural Sierra de Tejeda, Almijara y Alhama, as well as personalized routes, 4 x 4 and hike combined tours, and excursions to Málaga, Ronda, Granada, Gibraltar, etc. Our company is properly insured, licensed and registered.
Would you like to participate in our fun-filled activities?
Contact us today. We look forward to meeting you!
Our phone: +34 952 030 465
Mobile 1: +34 653 810 643
Mobile 2: +34 695 936 895
Do you have questions?
You can always reach us by email, by filling in the form below: