The trip starts at 8:00 a.m. at a previously agreed upon meeting point in Nerja or Torrox Costa.
A 45-minute drive transports us to Málaga, the beautiful capital of the coastal province. The famous Calle Marqués de Larios ends at the Plaza de la Constitución where we'll find the picturesque Pasaje Chinitas, with its numerous small restaurants.
The world-renowned painter Pablo Picasso, was born in Málaga at the Plaza de la Merced where they now store some the artist's works, as well as more than 4,000 books, 15,000 slides, films, photographs and newspaper articles.
Close to it, we find the ruins of a Roman theater from the 1st century B.C. at the foot of the Alcazaba Castle.
Though built in the 11th century, most of the Alcazaba's remaining walls date to the time of the Nasrid rulers during the 13th and 14th centuries. Constant expansions were carried out until the 19th century. It then became a tenement slum for the city's poor until restoration began in the 1930's.
In its day, the Alcazaba must have been a splendid palace comparable to the Alhambra in Granada. The Museo Arqueológico sits within the fortress' inner wall.
Gibralfaro, a 130-metre-high mountain range, flanks the Alcazaba. At the top, the Castillo de Gibralfaro, a Moorish fortress, overlooks the city and provides visitors with breathtaking views.
The Paseo del Parque includes a park with tropical and subtropical flora. The botanical garden thrives in the mild city climate. Opposite it, one finds the Ayuntamiento de Málaga (City Hall) and a cathedral built by the Christian conquerors in 1528 over the site of a great mosque. They named it La Manquita, (the one-armed) because the second tower never reached completion due to lack of funds. On the other side we encounter the harbor promenade and the modern art museum Pompidou with its trademark colorful cube.
The tour lasts about 7 to 8 hours and costs 79 € for adults and 69 € for children up to 12.
.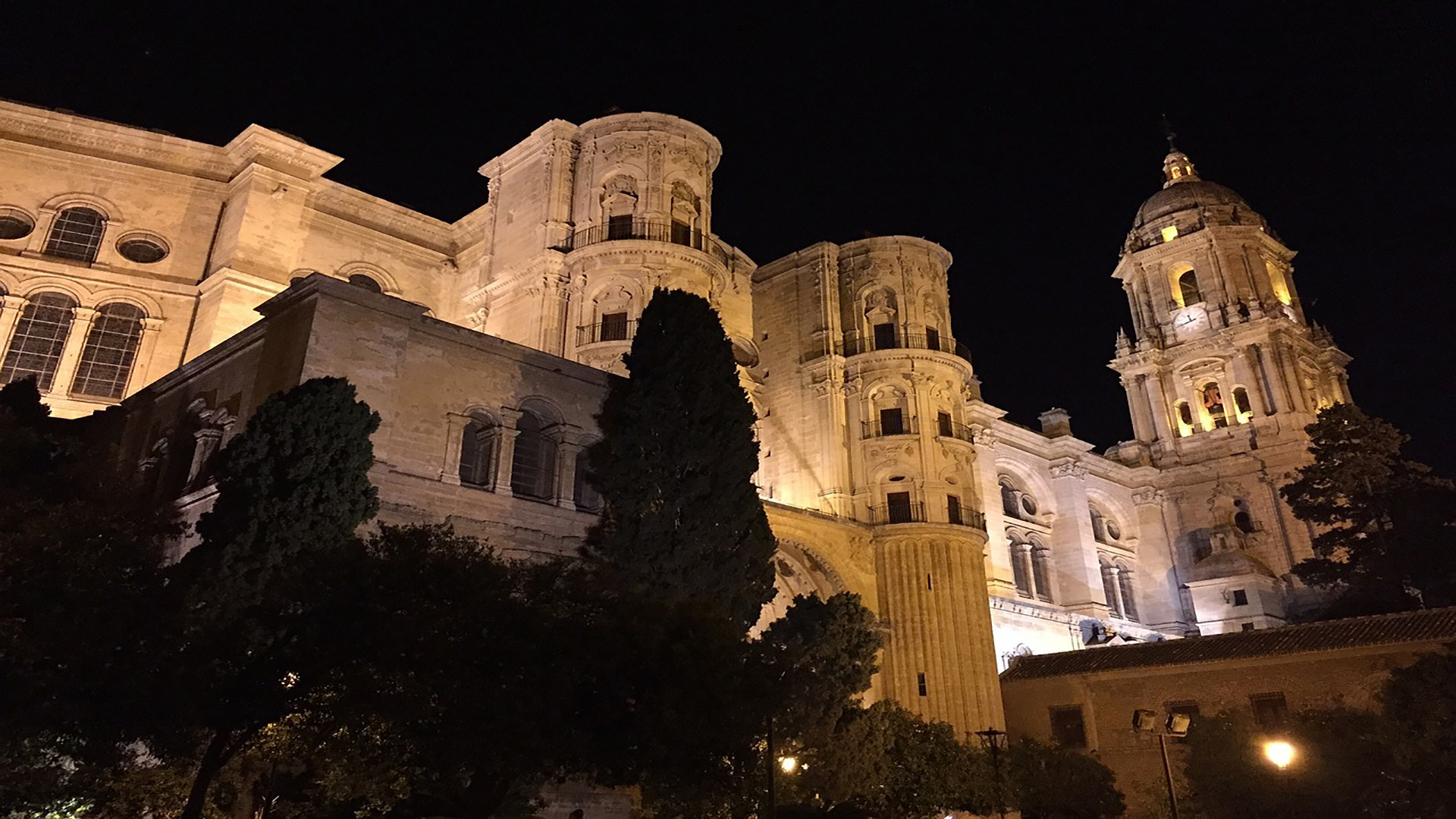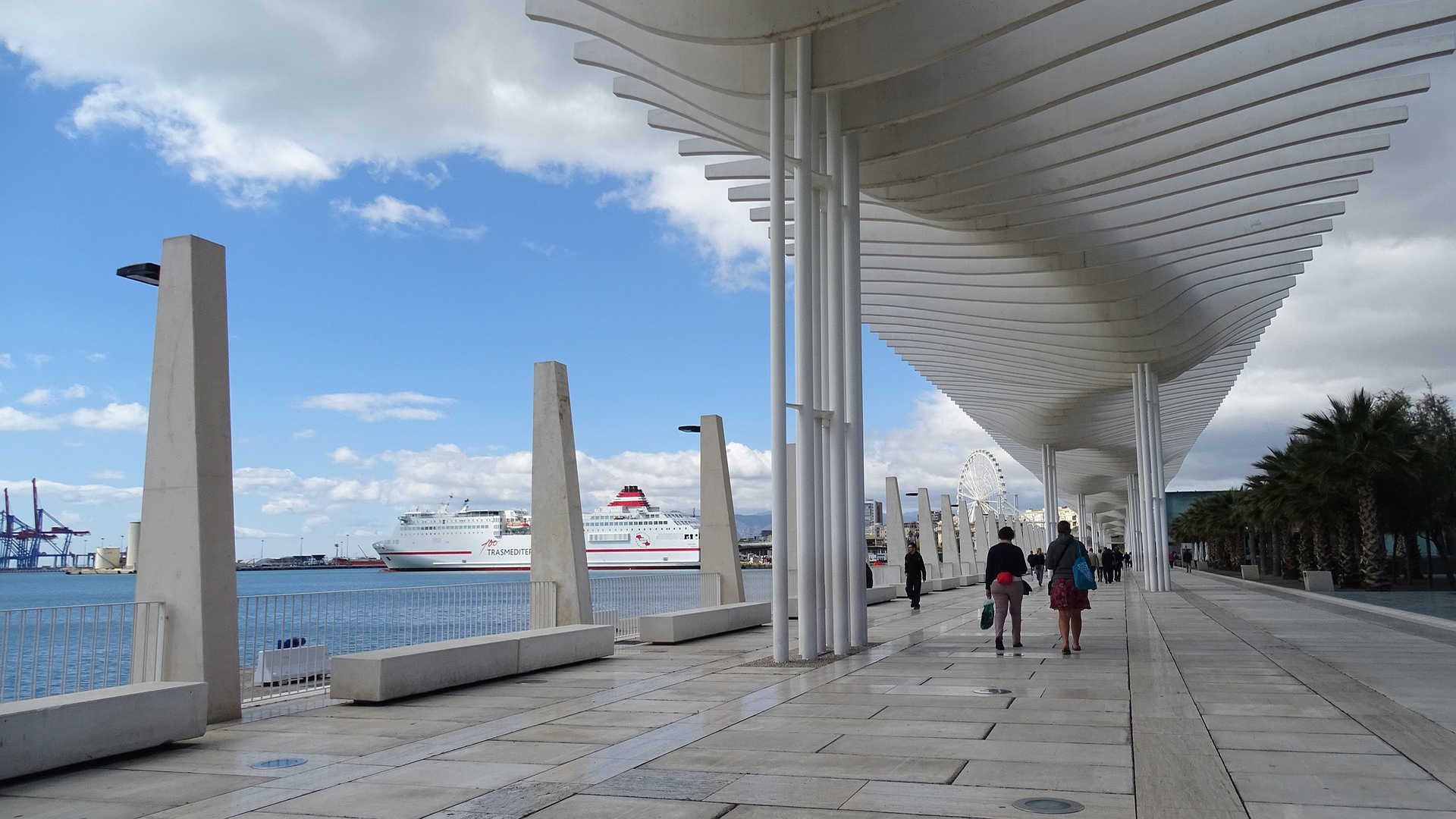 Book now!
Our e-mail: naturewaysnerja@gmail.com
Our phone and mobiles: 952 030 465 – 653 810 643 / 695 936 895
Book now the Tour with us through the following form:
Only logged in customers who have purchased this product may leave a review.